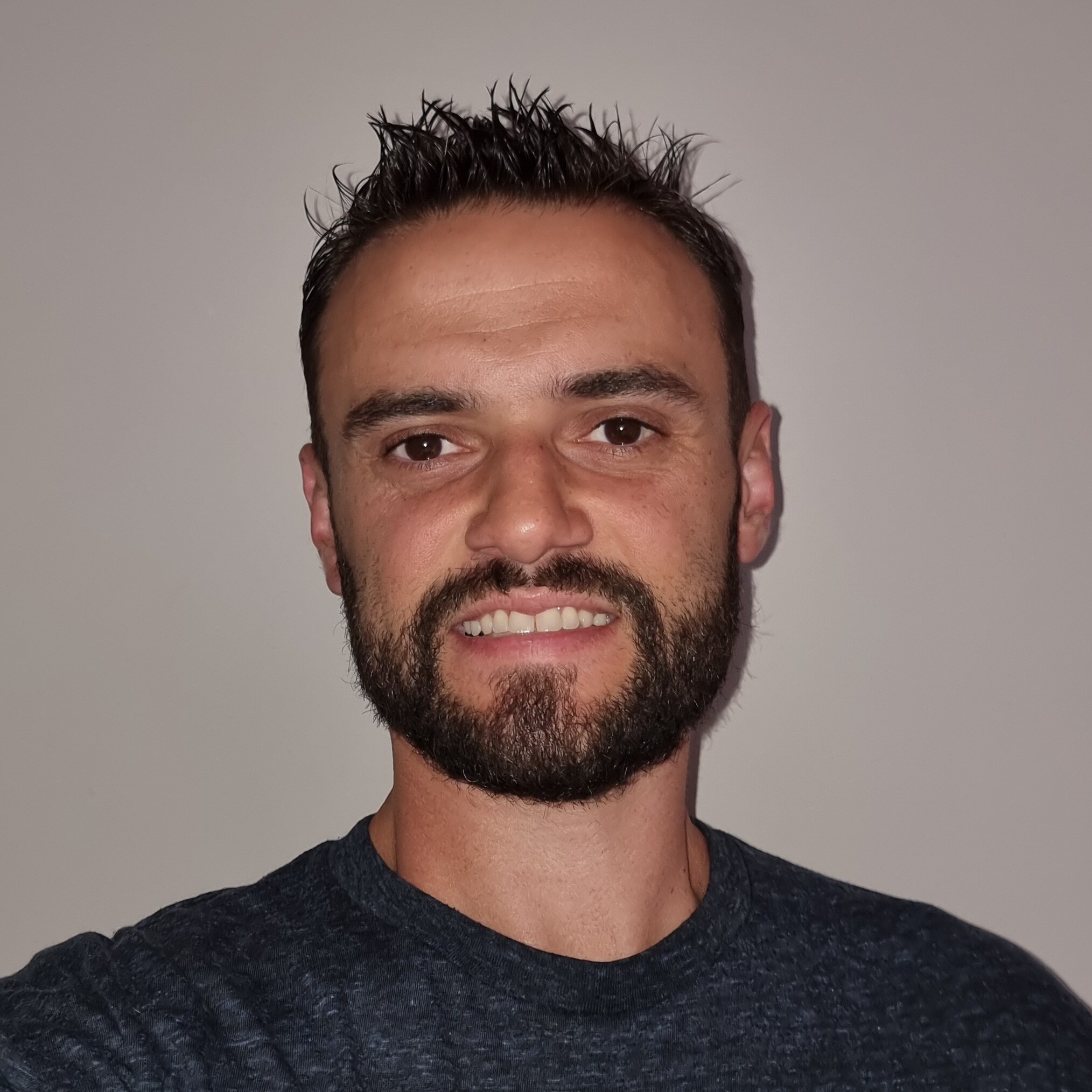 I'm Filipe Névola, and I'm Quave's CEO, Developer & Instructor trying to be better every day.
My Portuguese Newsletter.
Learn how to code at CodeFTW (Portuguese) and CodeFTW (English).
Right now I'm working in a new web app called Lemeno.
Are you a nerd? Check this page. Or if you are a creator, this is for you.
Articles